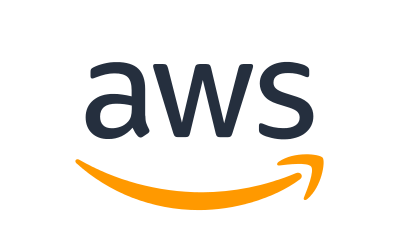 Donations
Amazon donates 0.5% of the eligible net purchase price to the charitable organisation of choice, such as OSS foundations.

Donations
From every T-shirt you buy apt-get-shift donates 50% of the proceedings to that same project it represents.

AWS Promotional Credit
(Live)
Grants
AWS credits to open source projects used to perform testing, CI/CD, or storage of artifacts on AWS.

BackYourStack
(In-development)
Subscription
Analyzes your open source software dependencies to find which projects you rely on, and then provides a way for you to easily support them all.
Donations
Allows simple funding development of existing or new features for Github based projects using Chrome extension.
Bounties
Decentralized task based bounty platform with Ethereum based staking and arbitration.

Bounty Source
(Discontinued)
Bounties
Bountysource is the funding platform for open-source software by creating/collecting bounties and pledging to fundraisers.

Bounties
A platform, used to conduct research into the use of incentives and prediction markets and tooling for open-source projects.

Donations
Allows creators to receive support and share premium content with a link or a button on their website.
Advertising
Connecting designers, developers, and tech-savvy audiences with relevant brands through curate publishers and advertisers.

CodeBuddy
(In-development)
Subscription
CodeBuddy plugs into your IDE, understands your problem's context, and instantly matches you with subject matter experts.
Advertising
CodeFund is an ethical ad platform that funds contributors of the open source ecosystem.