Crowdfunding

Bounty Source
(Discontinued)
Bounties Crowdfunding Donations
Bountysource is the funding platform for open-source software by creating/collecting bounties and pledging to fundraisers.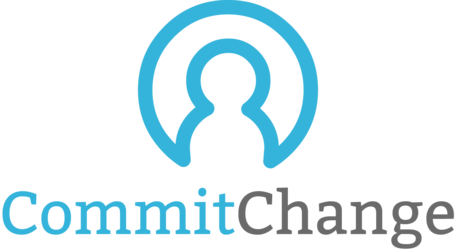 Crowdfunding Donations
A hosted fundraising platform (based on Houdini listed below) for people at all technical skill levels with possibility to get assistance from the support team too.

Crowdfunding
A Linux Foundation project to help advance sustainability, security, and diversity in open source technology by enabling developers to raise and spend funding.

Crowdfunding
Fundition is a decentralized, peer-to-peer crowdfunding and collaboration platform, built on the Steem blockchain.

Crowdfunding
A collective financing and distributed collaboration platform for projects for giving individual rewards, and generating collective returns.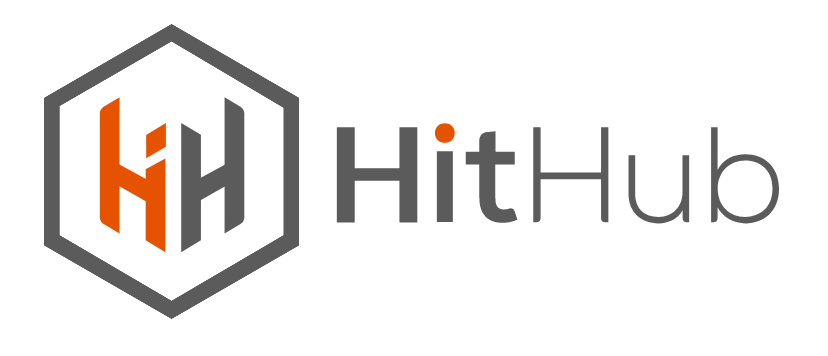 Hit Chain
(In-development)
Crowdfunding
A developer autonomous community that bring together developers, investors and IT experts.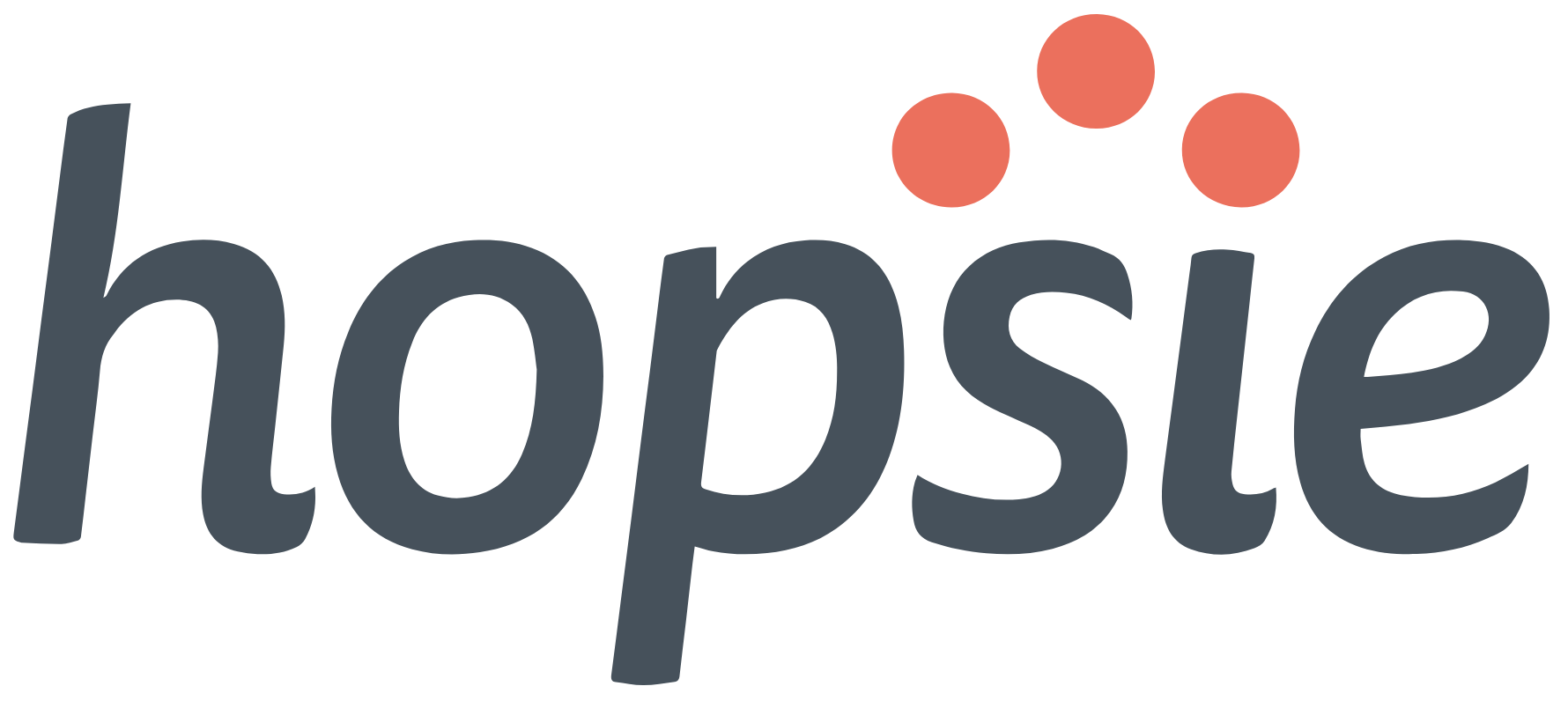 Donations Crowdfunding
Allows fundraising through donation campaigns and follow up with marketing campaigns.

Donations Crowdfunding
Houdini is an all-in-one, self-hosted, open source fundraising software developed in Ruby on Rails.

Crowdfunding
A crowdfunding and on demand campaigning platform with marketplace.

Crowdfunding
Kickstarter helps artists, designers, and other creators find the resources and support they need to make their ideas a reality.

Donations Crowdfunding Paywall
A friendly way to ask fans to support your work for the price of a coffee.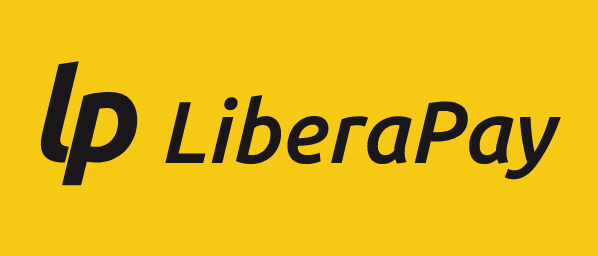 Crowdfunding Donations
Liberapay is a recurrent donations platform where people who benefit from free work support creators.