Crowdfunding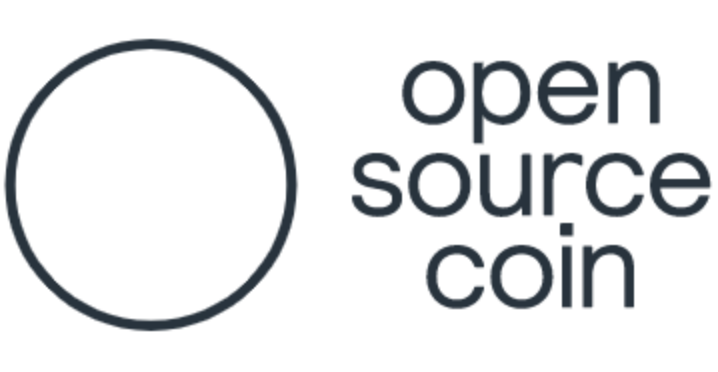 Open Source Coin
(In-development)
Crowdfunding
A decentralized network run by the community and contributors, with a sustainable economy and value redistribution.

Pledgecamp
(In-development)
Crowdfunding
Pledgecamp is a decentralized ecosystem for crowdfunding with blockchain protected investments.

Snowdrift
(In-development)
Crowdfunding Donations
A nonprofit cooperative for funding public goods – things like software, music, journalism, and research.

Crowdfunding
A provider of free crowdsourcing services to open source projects by incentivizing contribution.