Donations

Bounties Crowdfunding Donations
Bountysource is the funding platform for open-source software by creating/collecting bounties and pledging to fundraisers.

Snowdrift
(In-development)
Crowdfunding Donations
A nonprofit cooperative for funding public goods – things like software, music, journalism, and research.

Donations Ads
Funds entire dependency tree's as they're used with a combination of donation and ad revenue.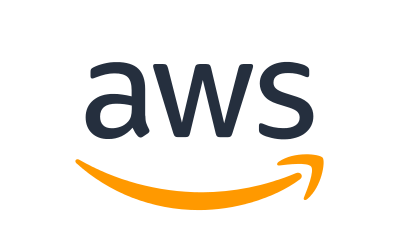 Donations Merchandise
Amazon donates 0.5% of the eligible net purchase price to the charitable organisation of choice, such as OSS foundations.

Donations Merchandise
From every T-shirt you buy apt-get-shift donates 50% of the proceedings to that same project it represents.
Donations Bounties
Allows simple funding development of existing or new features for Github based projects using Chrome extension.

Donations
Allows creators to receive support and share premium content with a link or a button on their website.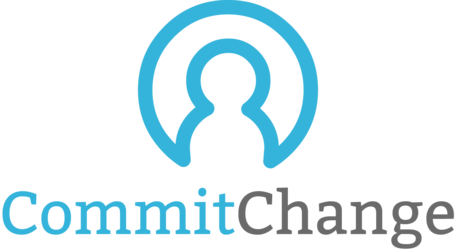 Crowdfunding Donations
A hosted fundraising platform (based on Houdini listed below) for people at all technical skill levels with possibility to get assistance from the support team too.
Donations
Supports multiple online creators with one single subscription or with one-time donations

Donations
A self hosted Python and PostgreSQL based donation collection platform for groups and individuals.

Bounties Donations Grants
Gitcoin is the easiest way to leverage the open source community to incentivize or monetize work.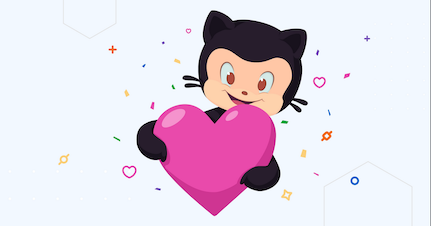 Bounties Donations
Allows the developer community to financially support the people who design, build, and maintain the open source projects they depend on, directly on GitHub.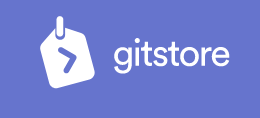 Subscription Donations Paywall
An online-store-like platform for selling access to public or private repositories, packages, etc.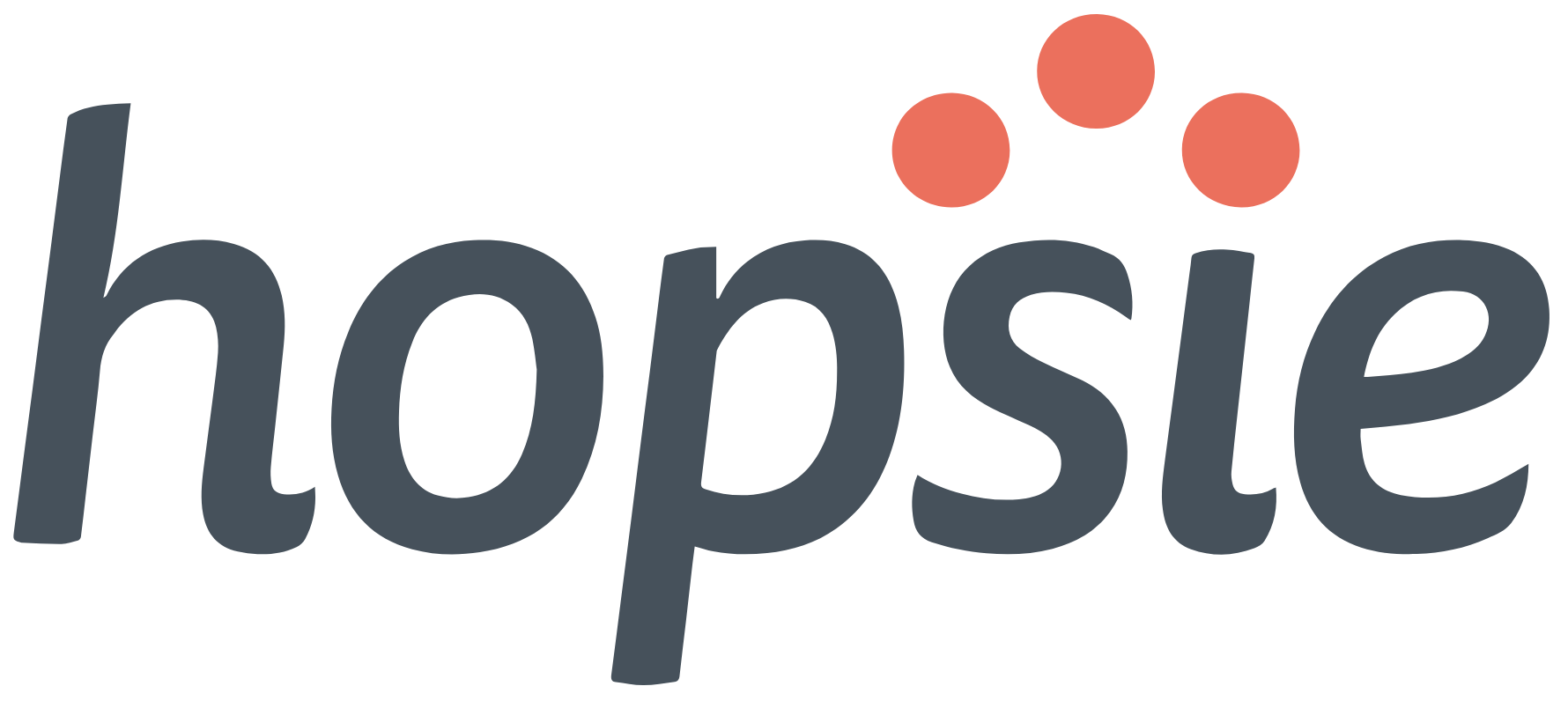 Donations Crowdfunding
Allows fundraising through donation campaigns and follow up with marketing campaigns.

Donations Crowdfunding
Houdini is an all-in-one, self-hosted, open source fundraising software developed in Ruby on Rails.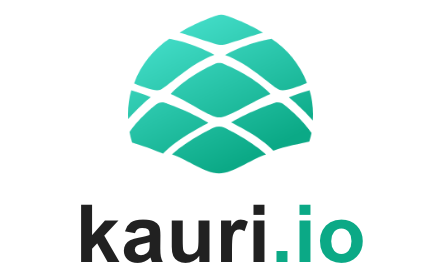 Donations
A decentralized technical knowledge base for the Ethereum ecosystem by incentivising creators and the community.

Donations Crowdfunding Paywall
A friendly way to ask fans to support your work for the price of a coffee.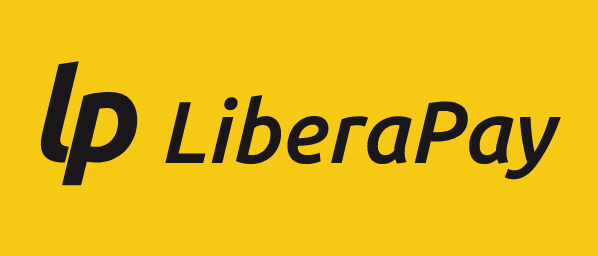 Crowdfunding Donations
Liberapay is a recurrent donations platform where people who benefit from free work support creators.

Donations
Provides tools for collectives to receive money and mechanisms to spend their money in a transparent way.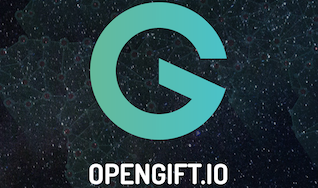 Donations
Allows open source consumers to send requests for implementations to the open source project teams.

Donations
Empowers membership businesses for creators through regular donations.

Software Freedom Conservancy
(Live)
Donations
A not-for-profit charity that helps promote, improve, develop, and defend FLOSS projects.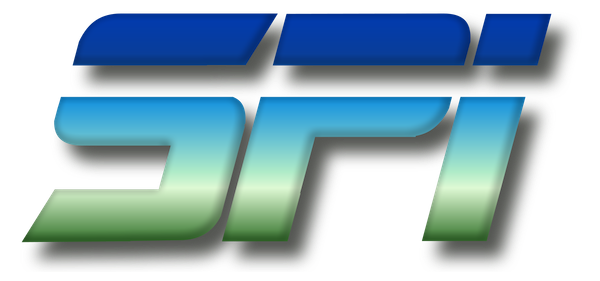 Software in the Public Interest
(Live)
Donations Grants
A non-profit organization to help organizations develop and distribute open hardware and software.

SourceCred
(In-development)
Donations
A tool for attributing credit to contributions based on metrics that describes how important they were.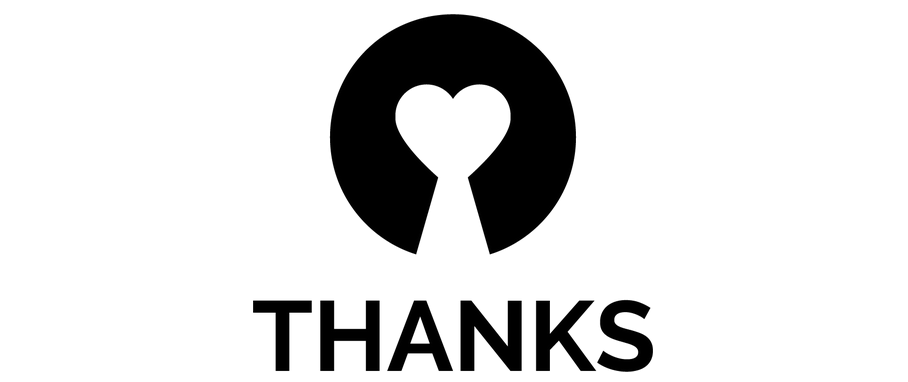 Donations
A tool that helps you see if any of the software you depend on has authors seeking for donations

Donations
Tipeee is a financing platform for Internet content creators allowing them to receive tips from their communities.