Donations

Donations Crowdfunding
Houdini is an all-in-one, self-hosted, open source fundraising software developed in Ruby on Rails.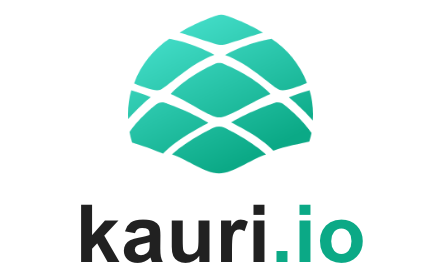 Donations
A decentralized technical knowledge base for the Ethereum ecosystem by incentivising creators and the community.

Donations Crowdfunding Paywall
A friendly way to ask fans to support your work for the price of a coffee.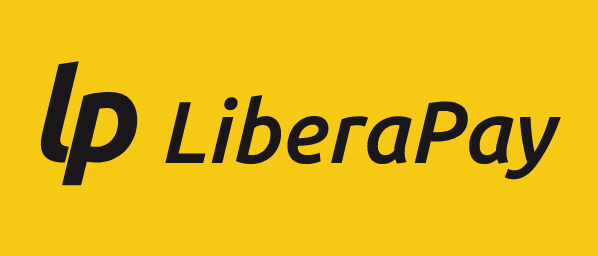 Crowdfunding Donations
Liberapay is a recurrent donations platform where people who benefit from free work support creators.

Donations
Provides tools for collectives to receive money and mechanisms to spend their money in a transparent way.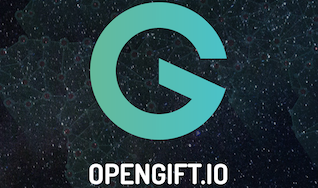 Donations
Allows open source consumers to send requests for implementations to the open source project teams.

Donations
Empowers membership businesses for creators through regular donations.

Snowdrift
(In-development)
Crowdfunding Donations
A nonprofit cooperative for funding public goods – things like software, music, journalism, and research.

Software Freedom Conservancy
(Live)
Donations
A not-for-profit charity that helps promote, improve, develop, and defend FLOSS projects.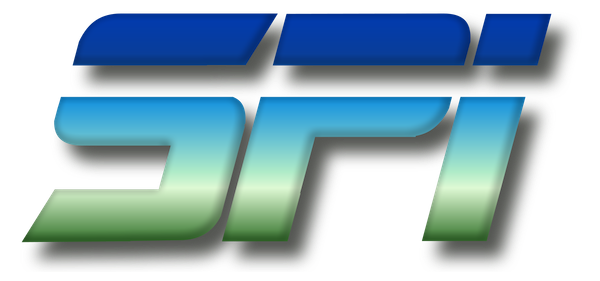 Software in the Public Interest
(Live)
Donations Grants
A non-profit organization to help organizations develop and distribute open hardware and software.

SourceCred
(In-development)
Donations
A tool for attributing credit to contributions based on metrics that describes how important they were.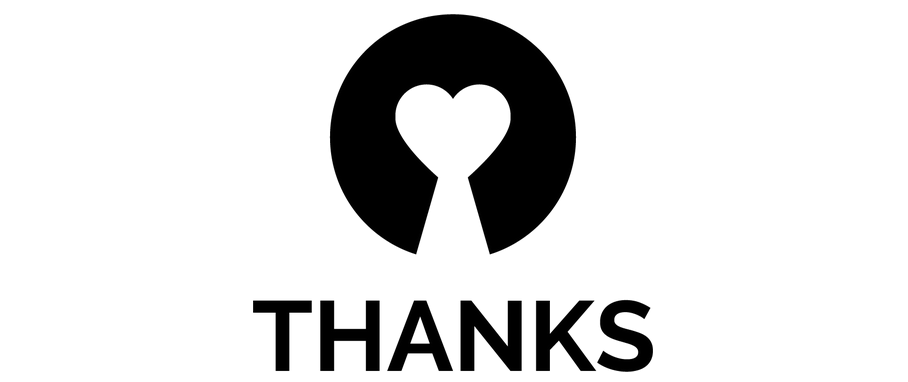 Donations
A tool that helps you see if any of the software you depend on has authors seeking for donations