Grants

AWS Promotional Credit
(Live)
Grants
AWS credits to open source projects used to perform testing, CI/CD, or storage of artifacts on AWS.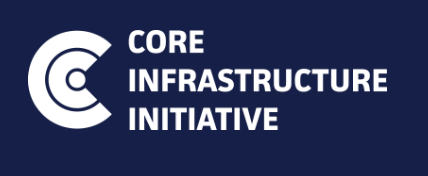 Core Infrastructure Initiative
(Live)
Grants
A Linux Foundation initiative to collaboratively identify, fund and support critical elements of the global information infrastructure that are in need of assistance.

Free and Open Source Software Audit
(Live)
Grants
FOSSA helps improve the overall security of the Internet through activities such as bug bounties, hackathons, and having it sponsored by EU budget.

Bounties Donations Grants
Gitcoin is the easiest way to leverage the open source community to incentivize or monetize work.

Grants
Financially supporting organizations and people that contribute to an open information society with ideas to fix the internet since 1997.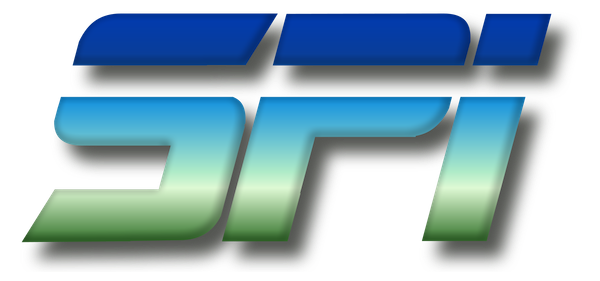 Software in the Public Interest
(Live)
Donations Grants
A non-profit organization to help organizations develop and distribute open hardware and software.