Paywall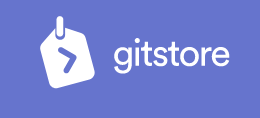 Subscription Donations Paywall
An online-store-like platform for selling access to public or private repositories, packages, etc.

Donations Crowdfunding Paywall
A friendly way to ask fans to support your work for the price of a coffee.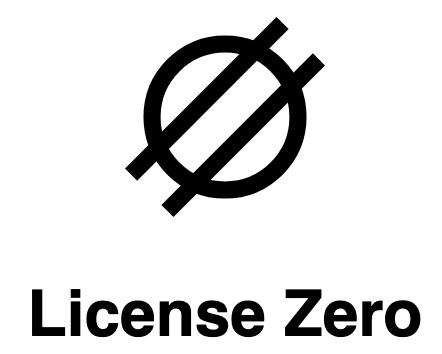 Paywall
A techno-legal vending machine (platform and tools) for dual-licensed open software.

Content Paywall
Lock access to any page of your website such as courses, video tutorials and turn it into members-only

Paywall
A cross-platform package manager for usage insights and payment collection.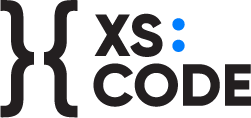 Subscription Paywall
A platform for open source projects offering paid subscriptions for open core, dual licensing, support, models.