Subscription

BackYourStack
(In-development)
Subscription
Analyzes your open source software dependencies to find which projects you rely on, and then provides a way for you to easily support them all.

CodeBuddy
(In-development)
Subscription
CodeBuddy plugs into your IDE, understands your problem's context, and instantly matches you with subject matter experts.

Subscription
Decentralized censorship-resistant Git hosting service and monetization platform through paid feature branches and bug fixes.

Subscription
Open source project sponsorship platform for tiered support such as Gold, Silver, Bronze sponsors, etc.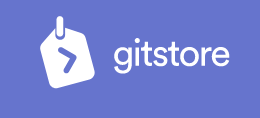 Subscription Donations Paywall
An online-store-like platform for selling access to public or private repositories, packages, etc.

Subscription
Connecting enterprise developers who are using open source with the contributors who are creating open source.

Subscription
Professional assurances directly from the open source experts who know it best.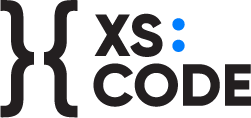 Subscription Paywall
A platform for open source projects offering paid subscriptions for open core, dual licensing, support, models.