Bounties
Allows freelancers and clients connect remotely through smart contracts and exchange digital services for monetary value.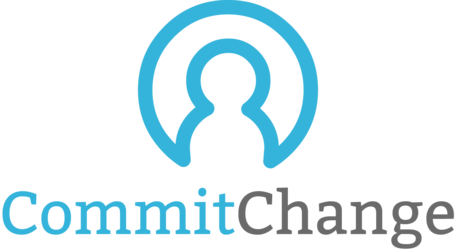 Crowdfunding
A hosted fundraising platform (based on Houdini listed below) for people at all technical skill levels with possibility to get assistance from the support team too.

Crowdfunding
A Linux Foundation project to help advance sustainability, security, and diversity in open source technology by enabling developers to raise and spend funding.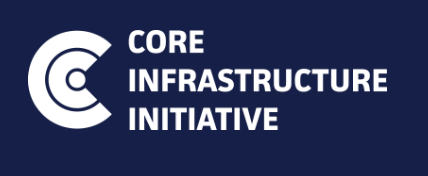 Core Infrastructure Initiative
(Live)
Grants
A Linux Foundation initiative to collaboratively identify, fund and support critical elements of the global information infrastructure that are in need of assistance.

Subscription
Decentralized censorship-resistant Git hosting service and monetization platform through paid feature branches and bug fixes.

Advertising
An ethical ad platform that targets developers on Read the Docs sites.
Donations
Supports multiple online creators with one single subscription or with one-time donations

Donations
A self hosted Python and PostgreSQL based donation collection platform for groups and individuals.

Free and Open Source Software Audit
(Live)
Grants
FOSSA helps improve the overall security of the Internet through activities such as bug bounties, hackathons, and having it sponsored by EU budget.

Bounties
A decentralised marketplace for requesting development bug fixes, security audits, etc to the Open Source developer community.

Crowdfunding
Fundition is a decentralized, peer-to-peer crowdfunding and collaboration platform, built on the Steem blockchain.

Bounties
Gitcoin is the easiest way to leverage the open source community to incentivize or monetize work.