Subscription
Open source project sponsorship platform for tiered support such as Gold, Silver, Bronze sponsors, etc.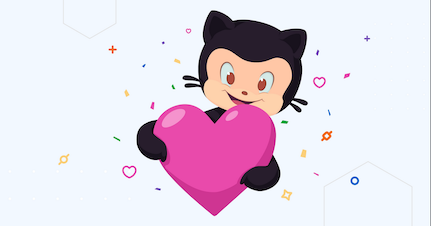 Bounties
Allows the developer community to financially support the people who design, build, and maintain the open source projects they depend on, directly on GitHub.

Bounties
An issue bounty platform for Git-powered projects with an integrated payment system.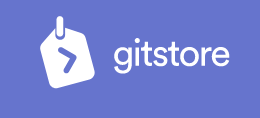 Subscription
An online-store-like platform for selling access to public or private repositories, packages, etc.

Bounties
Decentralized transparent not-for-profit donation platform supporting open source projects with Ethereum donations.

Crowdfunding
A collective financing and distributed collaboration platform for projects for giving individual rewards, and generating collective returns.

Bounties
A decentralized bug bounty platform for cybersecurity and cooperation between ethical hackers and customers.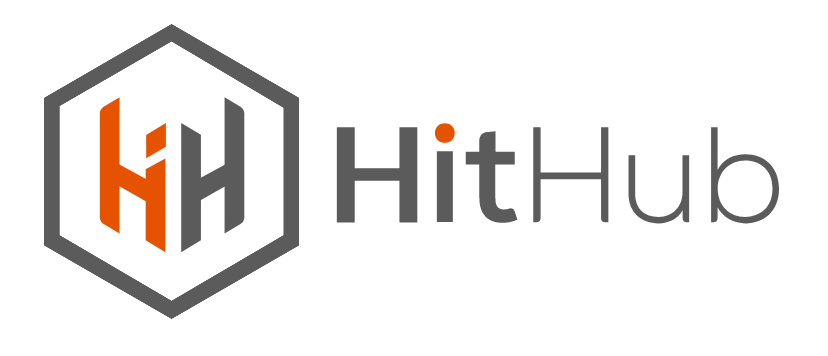 Hit Chain
(In-development)
Crowdfunding
A developer autonomous community that bring together developers, investors and IT experts.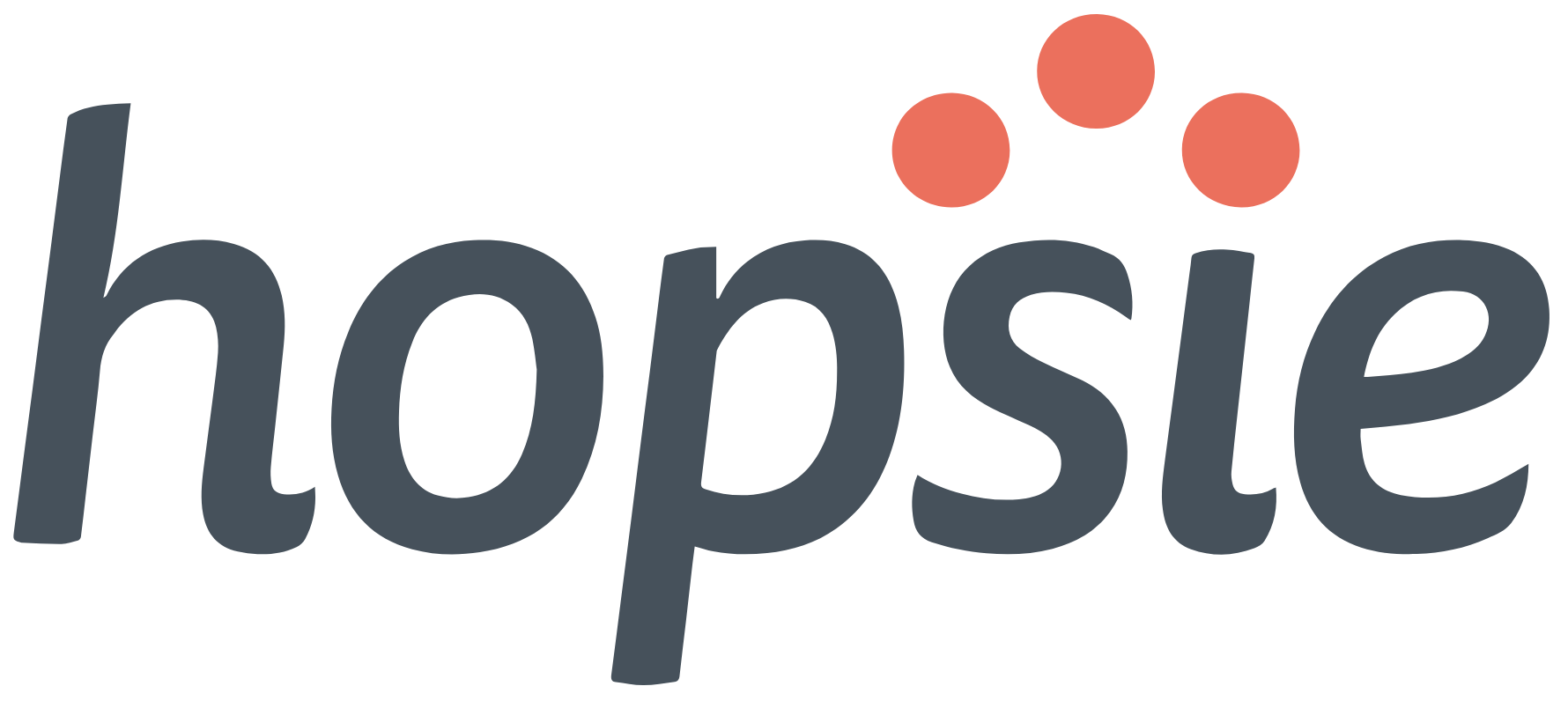 Donations
Allows fundraising through donation campaigns and follow up with marketing campaigns.

Donations
Houdini is an all-in-one, self-hosted, open source fundraising software developed in Ruby on Rails.

Marketplace
A community marketplace where makers sell their side-projects, unused domains and online businesses.

Crowdfunding
A crowdfunding and on demand campaigning platform with marketplace.