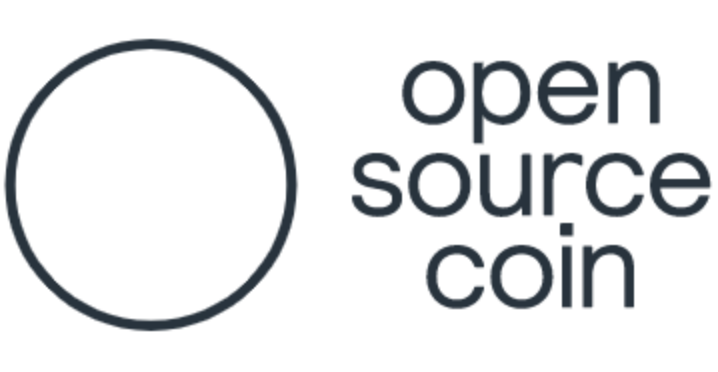 Open Source Coin
(In-development)
Crowdfunding
A decentralized network run by the community and contributors, with a sustainable economy and value redistribution.

Bounties
A community of designers and developers pushing open design processes and improving design of open source software.

Donations
Empowers membership businesses for creators through regular donations.

Pledgecamp
(In-development)
Crowdfunding
Pledgecamp is a decentralized ecosystem for crowdfunding with blockchain protected investments.

Hosting
Saasify handles all of the SaaS boilerplate, including user accounts, subscription billing, developer docs, and a polished marketing site.

Paywall
A cross-platform package manager for usage insights and payment collection.

Snowdrift
(In-development)
Crowdfunding
A nonprofit cooperative for funding public goods – things like software, music, journalism, and research.

Software Freedom Conservancy
(Live)
Donations
A not-for-profit charity that helps promote, improve, develop, and defend FLOSS projects.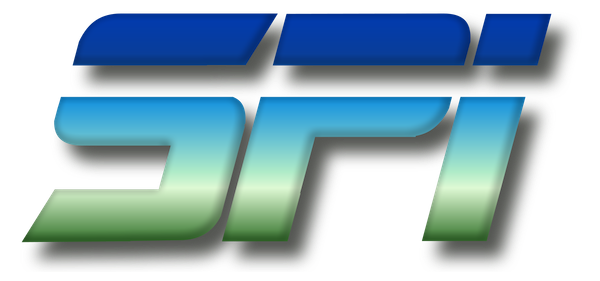 Software in the Public Interest
(Live)
Donations
A non-profit organization to help organizations develop and distribute open hardware and software.

SourceCred
(In-development)
Donations
A tool for attributing credit to contributions based on metrics that describes how important they were.
Hosting
Staroid is a hosting platform that turns open source projects into running services to fund project contributors.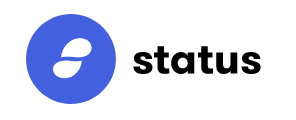 Bounties
Blockchain and crypto focused bounties platform.