Blockchain
Bounties
Decentralized task based bounty platform with Ethereum based staking and arbitration.

Bounties
A platform, used to conduct research into the use of incentives and prediction markets and tooling for open-source projects.

Bounties
Allows freelancers and clients connect remotely through smart contracts and exchange digital services for monetary value.

Support
Decentralized censorship-resistant Git hosting service and monetization platform through paid feature branches and bug fixes.

Bounties
A decentralised marketplace for requesting development bug fixes, security audits, etc to the Open Source developer community.

Crowdfunding
Fundition is a decentralized, peer-to-peer crowdfunding and collaboration platform, built on the Steem blockchain.

Bounties Donations Grants
Gitcoin is the easiest way to leverage the open source community to incentivize or monetize work.

Bounties
Decentralized transparent not-for-profit donation platform supporting open source projects with Ethereum donations.

Bounties
A decentralized bug bounty platform for cybersecurity and cooperation between ethical hackers and customers.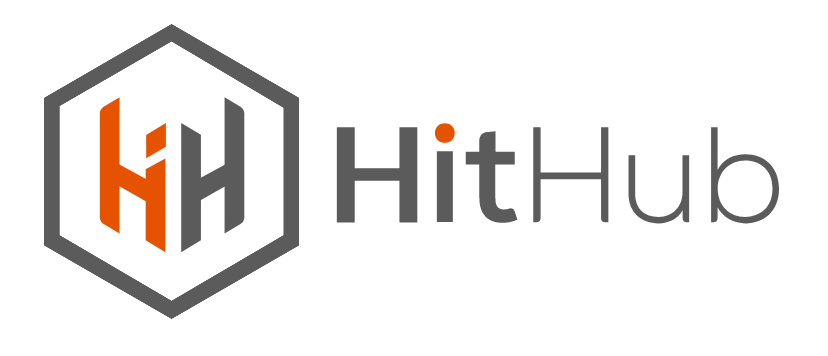 Crowdfunding
A developer autonomous community that bring together developers, investors and IT experts.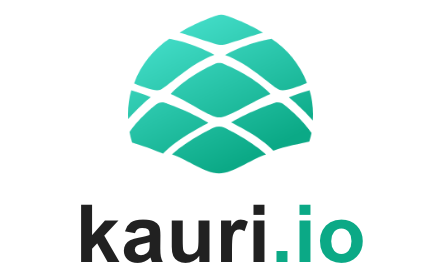 Donations
A decentralized technical knowledge base for the Ethereum ecosystem by incentivising creators and the community.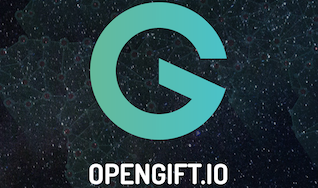 Donations
Allows open source consumers to send requests for implementations to the open source project teams.