Creative works

Snowdrift
(In-development)
Crowdfunding Donations
A nonprofit cooperative for funding public goods – things like software, music, journalism, and research.

Donations
Allows creators to receive support and share premium content with a link or a button on their website.

Crowdfunding
Fundition is a decentralized, peer-to-peer crowdfunding and collaboration platform, built on the Steem blockchain.

Crowdfunding
A collective financing and distributed collaboration platform for projects for giving individual rewards, and generating collective returns.

Donations Crowdfunding Paywall
A friendly way to ask fans to support your work for the price of a coffee.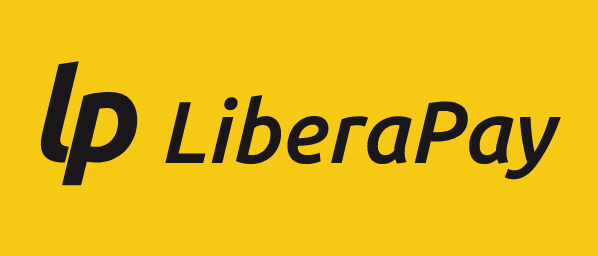 Crowdfunding Donations
Liberapay is a recurrent donations platform where people who benefit from free work support creators.

Donations
Empowers membership businesses for creators through regular donations.

Pledgecamp
(In-development)
Crowdfunding
Pledgecamp is a decentralized ecosystem for crowdfunding with blockchain protected investments.

Donations
Tipeee is a financing platform for Internet content creators allowing them to receive tips from their communities.