Dead
Donations Bounties
Allows simple funding development of existing or new features for Github based projects using Chrome extension.

Bounties Crowdfunding Donations
Bountysource is the funding platform for open-source software by creating/collecting bounties and pledging to fundraisers.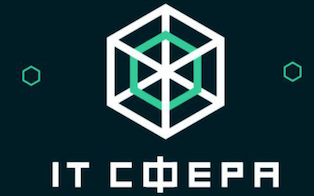 Bounties
We bring together digital products developers, outsource developers, investors and IT experts.

Bounties
Allows project creators to raise funds and kickstart their projects. The focus of the platform is moving into launching and listing ICOs.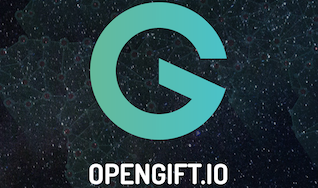 Donations
Allows open source consumers to send requests for implementations to the open source project teams.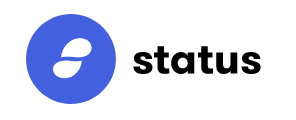 Bounties
Blockchain and crypto focused bounties platform.

Crowdfunding
A provider of free crowdsourcing services to open source projects by incentivizing contribution.