Design
Advertising
Connecting designers, developers, and tech-savvy audiences with relevant brands through curate publishers and advertisers.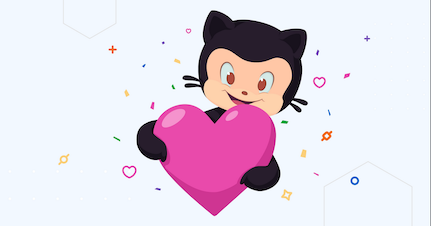 Bounties Donations
Allows the developer community to financially support the people who design, build, and maintain the open source projects they depend on, directly on GitHub.

Bounties
A community of designers and developers pushing open design processes and improving design of open source software.