FOSS friendly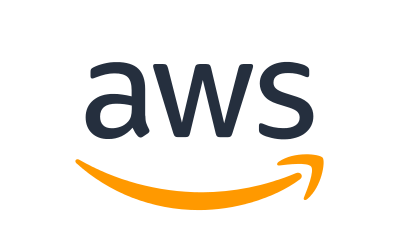 Donations Merchandise
Amazon donates 0.5% of the eligible net purchase price to the charitable organisation of choice, such as OSS foundations.

Donations Merchandise
From every T-shirt you buy apt-get-shift donates 50% of the proceedings to that same project it represents.

AWS Promotional Credit
(Live)
Grants
AWS credits to open source projects used to perform testing, CI/CD, or storage of artifacts on AWS.

BackYourStack
(In-development)
Subscription
Analyzes your open source software dependencies to find which projects you rely on, and then provides a way for you to easily support them all.
Donations Bounties
Allows simple funding development of existing or new features for Github based projects using Chrome extension.

Bounties
A platform, used to conduct research into the use of incentives and prediction markets and tooling for open-source projects.

Crowdfunding
A Linux Foundation project to help advance sustainability, security, and diversity in open source technology by enabling developers to raise and spend funding.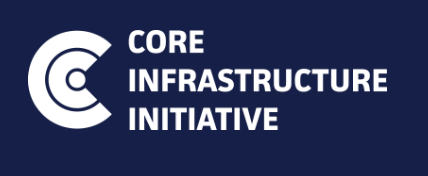 Core Infrastructure Initiative
(Live)
Grants
A Linux Foundation initiative to collaboratively identify, fund and support critical elements of the global information infrastructure that are in need of assistance.

Free and Open Source Software Audit
(Live)
Grants
FOSSA helps improve the overall security of the Internet through activities such as bug bounties, hackathons, and having it sponsored by EU budget.

Bounties
A decentralised marketplace for requesting development bug fixes, security audits, etc to the Open Source developer community.

Subscription
Open source project sponsorship platform for tiered support such as Gold, Silver, Bronze sponsors, etc.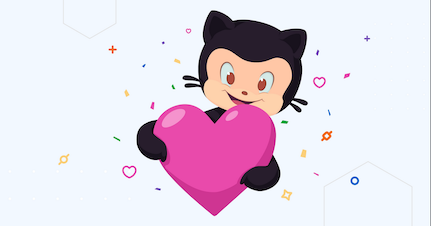 Bounties Donations
Allows the developer community to financially support the people who design, build, and maintain the open source projects they depend on, directly on GitHub.