FOSS friendly

Bounties
An issue bounty platform for Git-powered projects with an integrated payment system.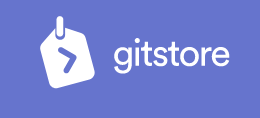 Subscription Donations Paywall
An online-store-like platform for selling access to public or private repositories, packages, etc.

Crowdfunding
A collective financing and distributed collaboration platform for projects for giving individual rewards, and generating collective returns.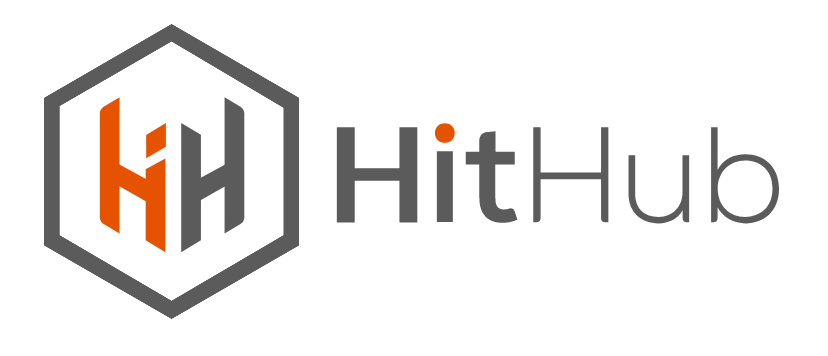 Hit Chain
(In-development)
Crowdfunding
A developer autonomous community that bring together developers, investors and IT experts.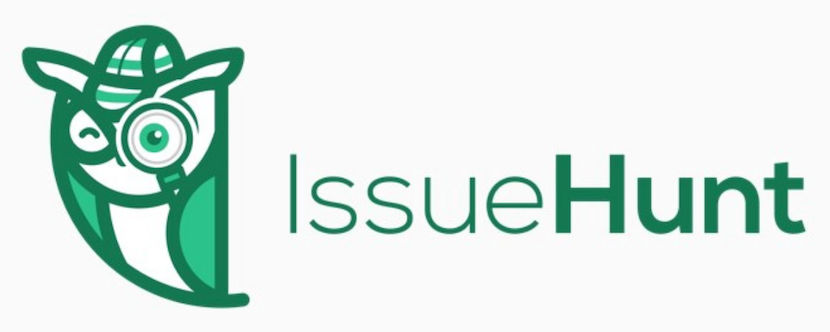 Bounties
Allows open source project owners to fund Github issues and developers to hunt the issues.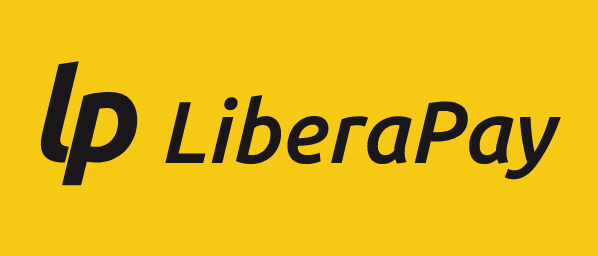 Crowdfunding Donations
Liberapay is a recurrent donations platform where people who benefit from free work support creators.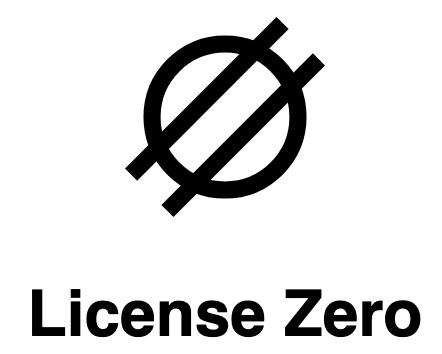 Paywall
A techno-legal vending machine (platform and tools) for dual-licensed open software.

Subscription
Connecting enterprise developers who are using open source with the contributors who are creating open source.

Grants
Financially supporting organizations and people that contribute to an open information society with ideas to fix the internet since 1997.

Donations
Provides tools for collectives to receive money and mechanisms to spend their money in a transparent way.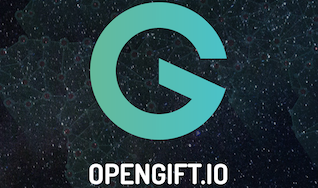 Donations
Allows open source consumers to send requests for implementations to the open source project teams.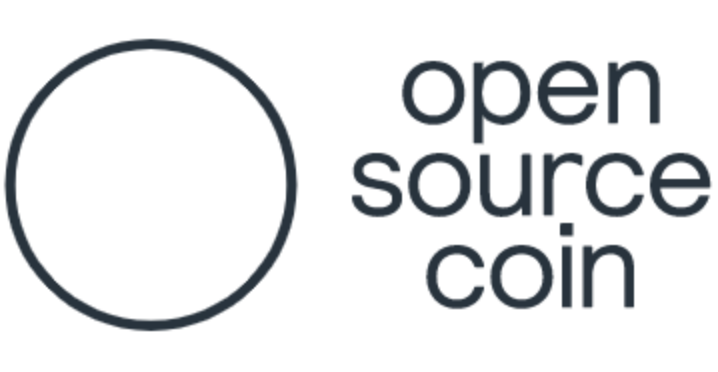 Open Source Coin
(In-development)
Crowdfunding
A decentralized network run by the community and contributors, with a sustainable economy and value redistribution.