In-development

Snowdrift
(In-development)
Crowdfunding Donations
A nonprofit cooperative for funding public goods – things like software, music, journalism, and research.

BackYourStack
(In-development)
Subscription
Analyzes your open source software dependencies to find which projects you rely on, and then provides a way for you to easily support them all.

Bounties
A platform, used to conduct research into the use of incentives and prediction markets and tooling for open-source projects.

CodeBuddy
(In-development)
Subscription
CodeBuddy plugs into your IDE, understands your problem's context, and instantly matches you with subject matter experts.

Subscription
Decentralized censorship-resistant Git hosting service and monetization platform through paid feature branches and bug fixes.

Subscription
Open source project sponsorship platform for tiered support such as Gold, Silver, Bronze sponsors, etc.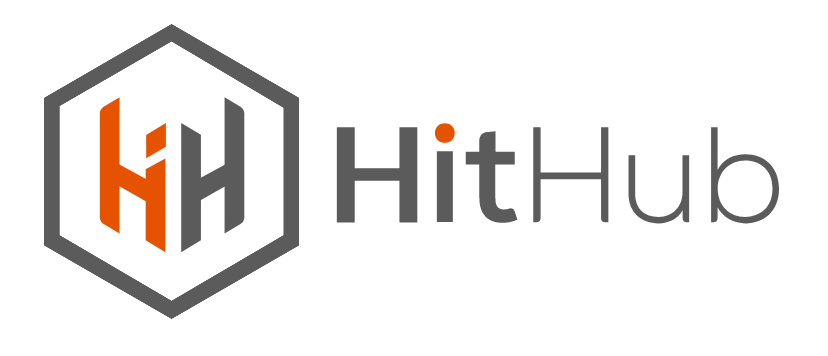 Hit Chain
(In-development)
Crowdfunding
A developer autonomous community that bring together developers, investors and IT experts.

Subscription
Connecting enterprise developers who are using open source with the contributors who are creating open source.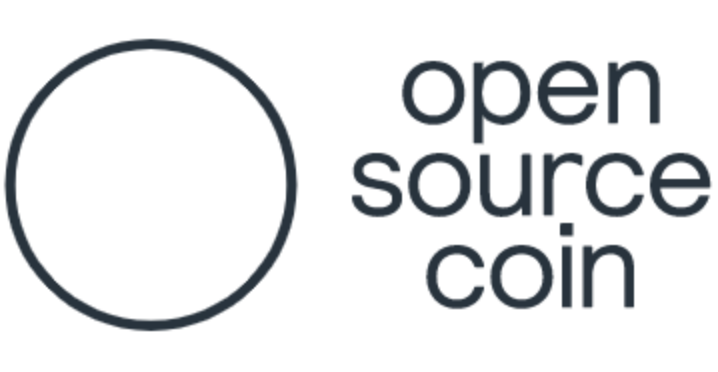 Open Source Coin
(In-development)
Crowdfunding
A decentralized network run by the community and contributors, with a sustainable economy and value redistribution.

Pledgecamp
(In-development)
Crowdfunding
Pledgecamp is a decentralized ecosystem for crowdfunding with blockchain protected investments.

Paywall
A cross-platform package manager for usage insights and payment collection.

SourceCred
(In-development)
Donations
A tool for attributing credit to contributions based on metrics that describes how important they were.