Live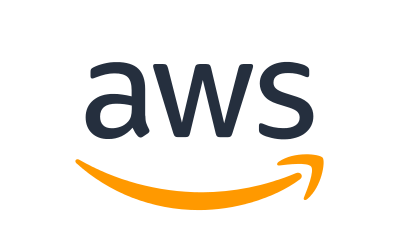 Donations Merchandise
Amazon donates 0.5% of the eligible net purchase price to the charitable organisation of choice, such as OSS foundations.

Donations Merchandise
From every T-shirt you buy apt-get-shift donates 50% of the proceedings to that same project it represents.

AWS Promotional Credit
(Live)
Grants
AWS credits to open source projects used to perform testing, CI/CD, or storage of artifacts on AWS.
Bounties
Decentralized task based bounty platform with Ethereum based staking and arbitration.

Donations
Allows creators to receive support and share premium content with a link or a button on their website.
Advertising
Connecting designers, developers, and tech-savvy audiences with relevant brands through curate publishers and advertisers.

Bounties
Allows freelancers and clients connect remotely through smart contracts and exchange digital services for monetary value.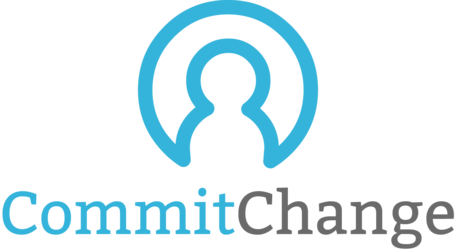 Crowdfunding Donations
A hosted fundraising platform (based on Houdini listed below) for people at all technical skill levels with possibility to get assistance from the support team too.

Crowdfunding
A Linux Foundation project to help advance sustainability, security, and diversity in open source technology by enabling developers to raise and spend funding.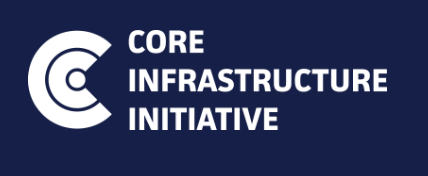 Core Infrastructure Initiative
(Live)
Grants
A Linux Foundation initiative to collaboratively identify, fund and support critical elements of the global information infrastructure that are in need of assistance.

Advertising
An ethical ad platform that targets developers on Read the Docs sites.
Donations
Supports multiple online creators with one single subscription or with one-time donations