Live

Bounties Crowdfunding Donations
Bountysource is the funding platform for open-source software by creating/collecting bounties and pledging to fundraisers.

Donations Ads
Funds entire dependency tree's as they're used with a combination of donation and ad revenue.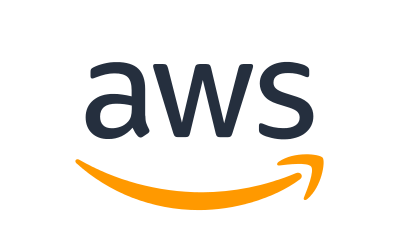 Donations Merchandise
Amazon donates 0.5% of the eligible net purchase price to the charitable organisation of choice, such as OSS foundations.

Donations Merchandise
From every T-shirt you buy apt-get-shift donates 50% of the proceedings to that same project it represents.

AWS Promotional Credit
(Live)
Grants
AWS credits to open source projects used to perform testing, CI/CD, or storage of artifacts on AWS.
Bounties
Decentralized task based bounty platform with Ethereum based staking and arbitration.

Donations
Allows creators to receive support and share premium content with a link or a button on their website.
Advertising
Connecting designers, developers, and tech-savvy audiences with relevant brands through curate publishers and advertisers.

Bounties
Allows freelancers and clients connect remotely through smart contracts and exchange digital services for monetary value.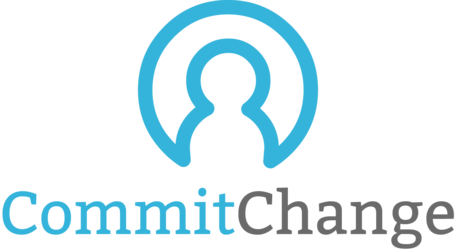 Crowdfunding Donations
A hosted fundraising platform (based on Houdini listed below) for people at all technical skill levels with possibility to get assistance from the support team too.

Crowdfunding
A Linux Foundation project to help advance sustainability, security, and diversity in open source technology by enabling developers to raise and spend funding.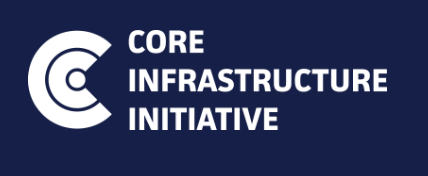 Core Infrastructure Initiative
(Live)
Grants
A Linux Foundation initiative to collaboratively identify, fund and support critical elements of the global information infrastructure that are in need of assistance.

Advertising
An ethical ad platform that targets developers on Read the Docs sites.
Donations
Supports multiple online creators with one single subscription or with one-time donations

Donations
A self hosted Python and PostgreSQL based donation collection platform for groups and individuals.

Free and Open Source Software Audit
(Live)
Grants
FOSSA helps improve the overall security of the Internet through activities such as bug bounties, hackathons, and having it sponsored by EU budget.

Bounties
A decentralised marketplace for requesting development bug fixes, security audits, etc to the Open Source developer community.

Crowdfunding
Fundition is a decentralized, peer-to-peer crowdfunding and collaboration platform, built on the Steem blockchain.

Bounties Donations Grants
Gitcoin is the easiest way to leverage the open source community to incentivize or monetize work.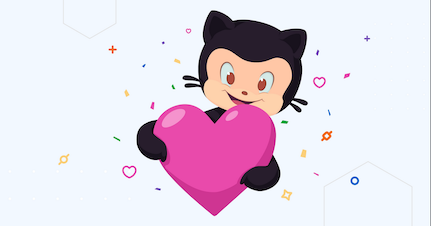 Bounties Donations
Allows the developer community to financially support the people who design, build, and maintain the open source projects they depend on, directly on GitHub.

Bounties
An issue bounty platform for Git-powered projects with an integrated payment system.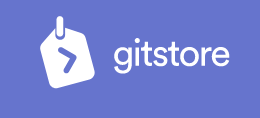 Subscription Donations Paywall
An online-store-like platform for selling access to public or private repositories, packages, etc.

Bounties
Decentralized transparent not-for-profit donation platform supporting open source projects with Ethereum donations.

Crowdfunding
A collective financing and distributed collaboration platform for projects for giving individual rewards, and generating collective returns.

Bounties
A decentralized bug bounty platform for cybersecurity and cooperation between ethical hackers and customers.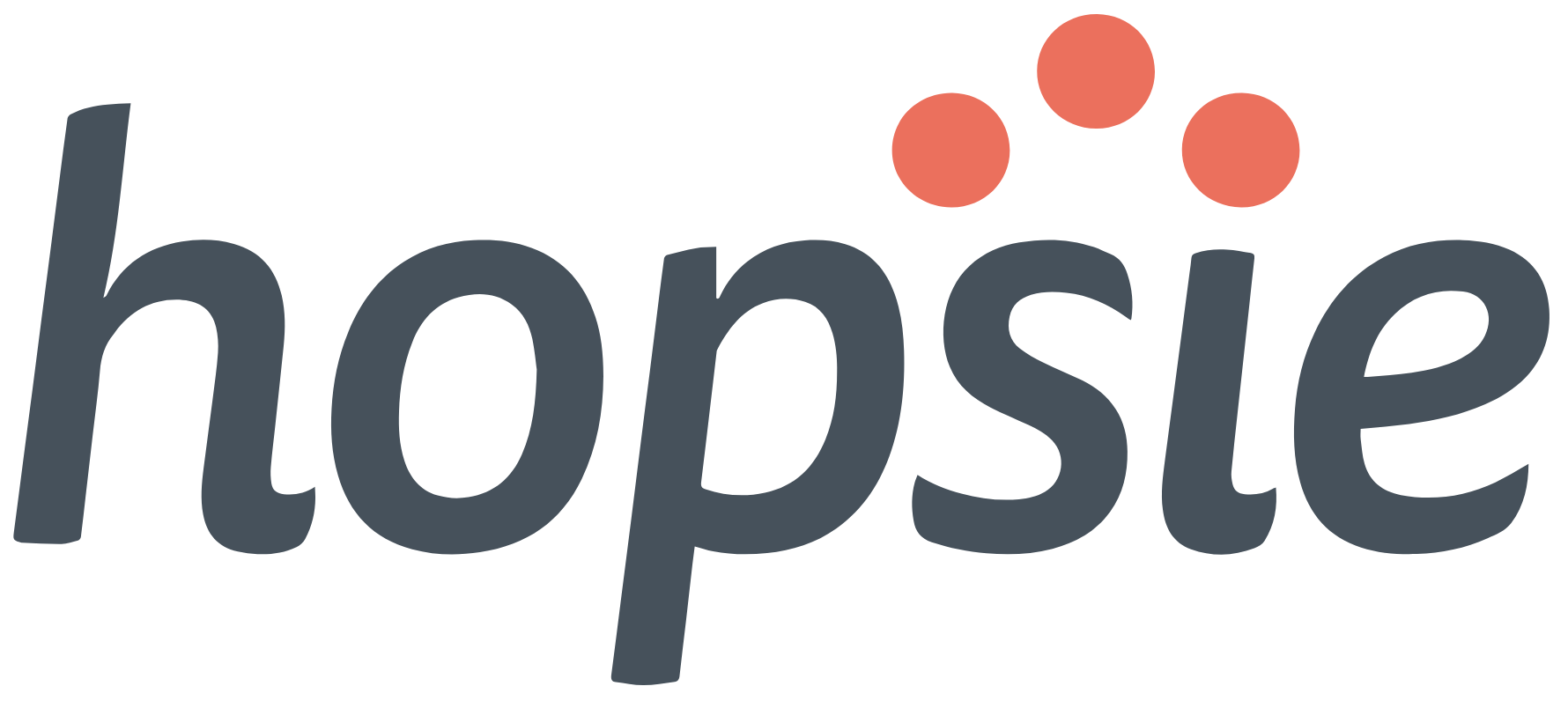 Donations Crowdfunding
Allows fundraising through donation campaigns and follow up with marketing campaigns.

Donations Crowdfunding
Houdini is an all-in-one, self-hosted, open source fundraising software developed in Ruby on Rails.

Marketplace
A community marketplace where makers sell their side-projects, unused domains and online businesses.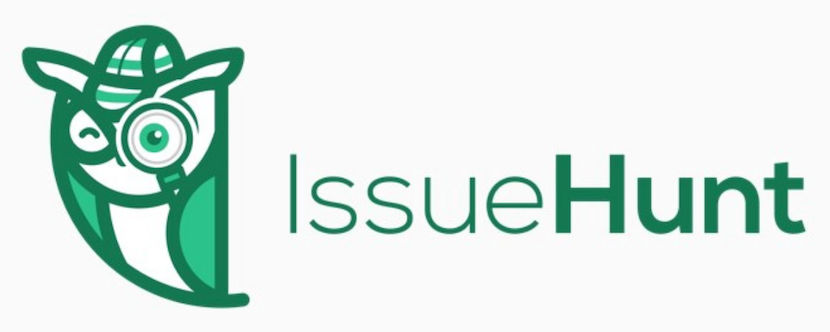 Bounties
Allows open source project owners to fund Github issues and developers to hunt the issues.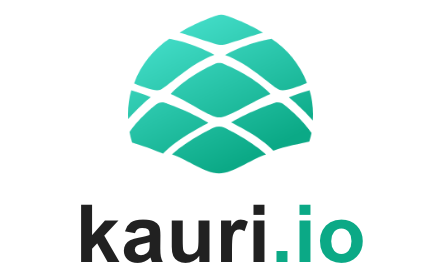 Donations
A decentralized technical knowledge base for the Ethereum ecosystem by incentivising creators and the community.

Donations Crowdfunding Paywall
A friendly way to ask fans to support your work for the price of a coffee.

Content Marketplace
A self-publishing platform for selling in-progress and completed e-books and online courses.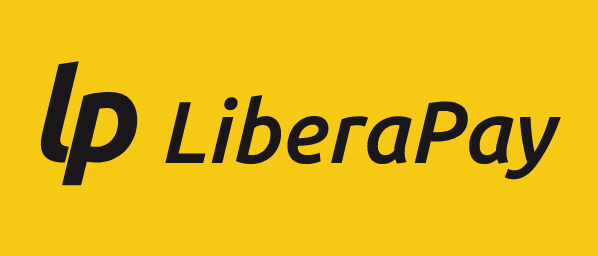 Crowdfunding Donations
Liberapay is a recurrent donations platform where people who benefit from free work support creators.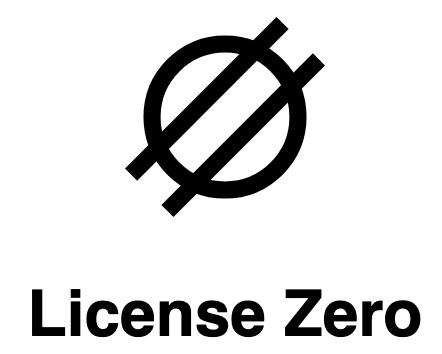 Paywall
A techno-legal vending machine (platform and tools) for dual-licensed open software.

Content Paywall
Lock access to any page of your website such as courses, video tutorials and turn it into members-only

Grants
Financially supporting organizations and people that contribute to an open information society with ideas to fix the internet since 1997.

Donations
Provides tools for collectives to receive money and mechanisms to spend their money in a transparent way.

Bounties
A community of designers and developers pushing open design processes and improving design of open source software.

Donations
Empowers membership businesses for creators through regular donations.

Hosting
Saasify handles all of the SaaS boilerplate, including user accounts, subscription billing, developer docs, and a polished marketing site.

Software Freedom Conservancy
(Live)
Donations
A not-for-profit charity that helps promote, improve, develop, and defend FLOSS projects.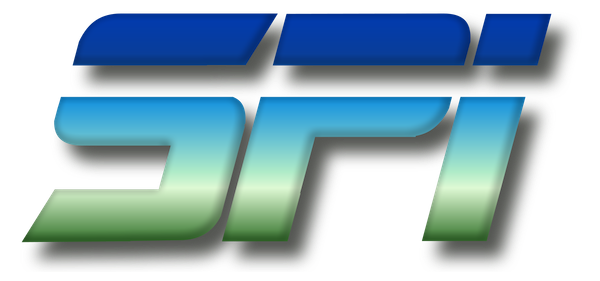 Software in the Public Interest
(Live)
Donations Grants
A non-profit organization to help organizations develop and distribute open hardware and software.
Hosting
Staroid is a hosting platform that turns open source projects into running services to fund project contributors.

Content
Paid newsletters where readers pay directly to writers, bloggers, thinkers, and creatives of every background.

Content
A platform for online education through courses and coaching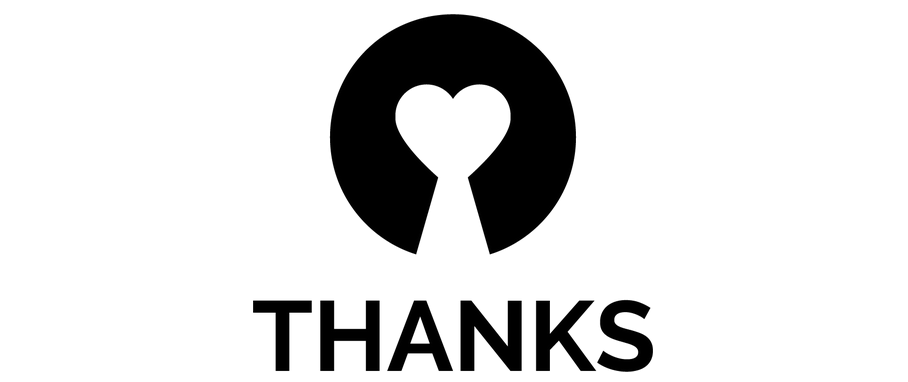 Donations
A tool that helps you see if any of the software you depend on has authors seeking for donations

Subscription
Professional assurances directly from the open source experts who know it best.

Donations
Tipeee is a financing platform for Internet content creators allowing them to receive tips from their communities.

Content Marketplace
A marketplace for teaching and learning, through online video courses.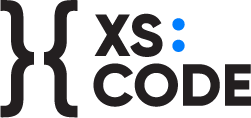 Subscription Paywall
A platform for open source projects offering paid subscriptions for open core, dual licensing, support, models.