Live

Donations
A self hosted Python and PostgreSQL based donation collection platform for groups and individuals.

Free and Open Source Software Audit
(Live)
Grants
FOSSA helps improve the overall security of the Internet through activities such as bug bounties, hackathons, and having it sponsored by EU budget.

Bounties
A decentralised marketplace for requesting development bug fixes, security audits, etc to the Open Source developer community.

Crowdfunding
Fundition is a decentralized, peer-to-peer crowdfunding and collaboration platform, built on the Steem blockchain.

Bounties Donations Grants
Gitcoin is the easiest way to leverage the open source community to incentivize or monetize work.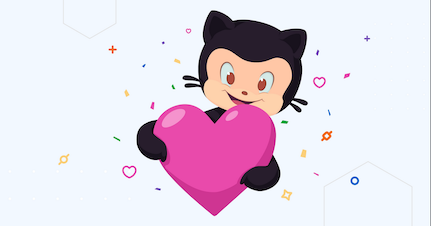 Bounties Donations
Allows the developer community to financially support the people who design, build, and maintain the open source projects they depend on, directly on GitHub.

Bounties
An issue bounty platform for Git-powered projects with an integrated payment system.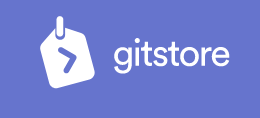 Subscription Donations Paywall
An online-store-like platform for selling access to public or private repositories, packages, etc.

Bounties
Decentralized transparent not-for-profit donation platform supporting open source projects with Ethereum donations.

Crowdfunding
A collective financing and distributed collaboration platform for projects for giving individual rewards, and generating collective returns.

Bounties
A decentralized bug bounty platform for cybersecurity and cooperation between ethical hackers and customers.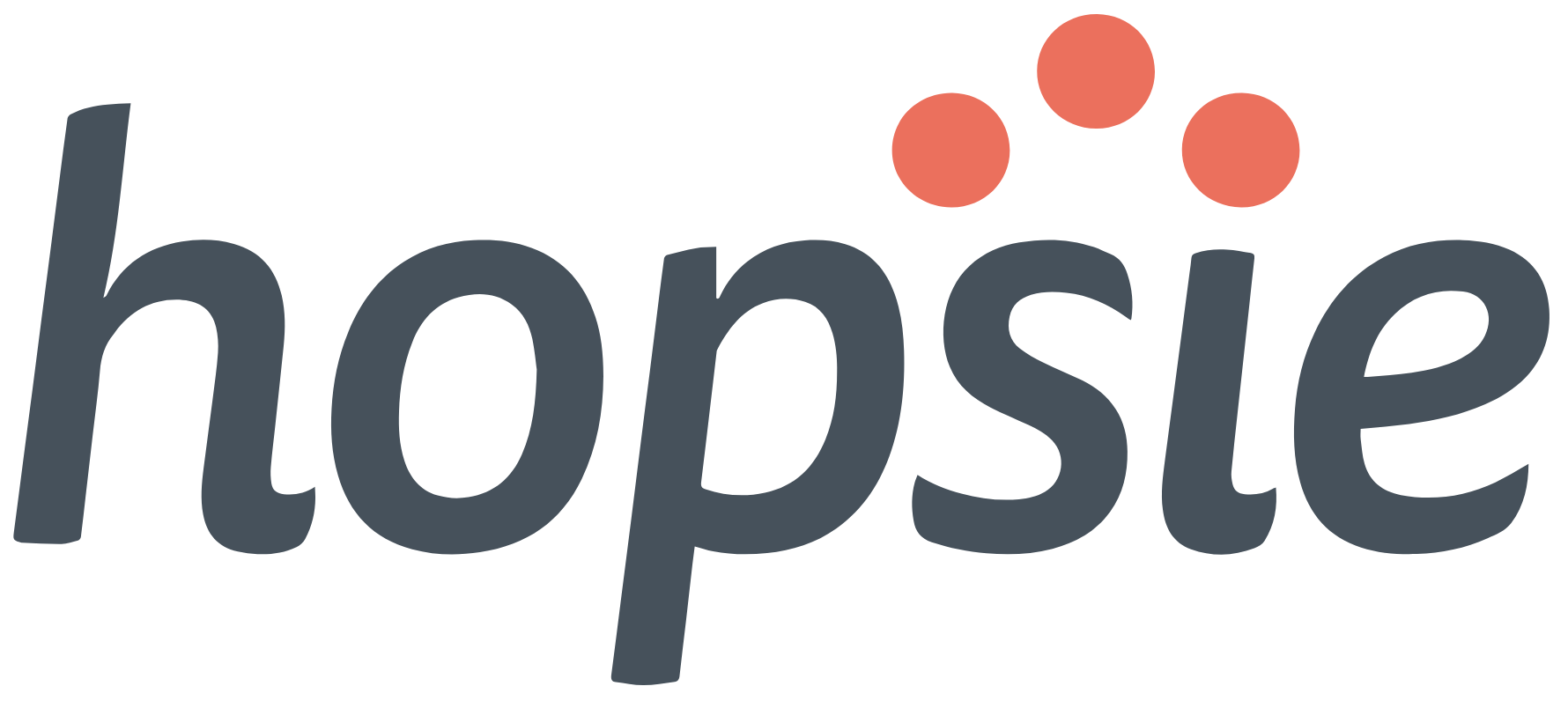 Donations Crowdfunding
Allows fundraising through donation campaigns and follow up with marketing campaigns.