Non-profit

Snowdrift
(In-development)
Crowdfunding Donations
A nonprofit cooperative for funding public goods – things like software, music, journalism, and research.

Crowdfunding
A Linux Foundation project to help advance sustainability, security, and diversity in open source technology by enabling developers to raise and spend funding.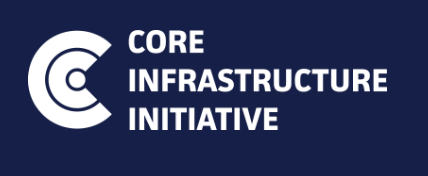 Core Infrastructure Initiative
(Live)
Grants
A Linux Foundation initiative to collaboratively identify, fund and support critical elements of the global information infrastructure that are in need of assistance.

Free and Open Source Software Audit
(Live)
Grants
FOSSA helps improve the overall security of the Internet through activities such as bug bounties, hackathons, and having it sponsored by EU budget.

Donations Crowdfunding
Houdini is an all-in-one, self-hosted, open source fundraising software developed in Ruby on Rails.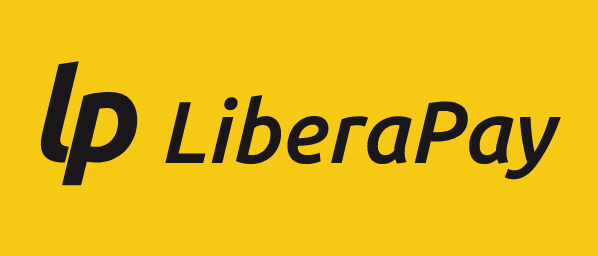 Crowdfunding Donations
Liberapay is a recurrent donations platform where people who benefit from free work support creators.

Grants
Financially supporting organizations and people that contribute to an open information society with ideas to fix the internet since 1997.

Bounties
A community of designers and developers pushing open design processes and improving design of open source software.

Software Freedom Conservancy
(Live)
Donations
A not-for-profit charity that helps promote, improve, develop, and defend FLOSS projects.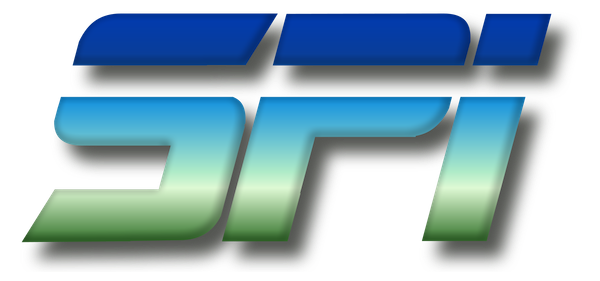 Software in the Public Interest
(Live)
Donations Grants
A non-profit organization to help organizations develop and distribute open hardware and software.