Security

Crowdfunding
A Linux Foundation project to help advance sustainability, security, and diversity in open source technology by enabling developers to raise and spend funding.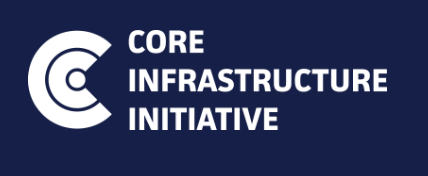 Core Infrastructure Initiative
(Live)
Grants
A Linux Foundation initiative to collaboratively identify, fund and support critical elements of the global information infrastructure that are in need of assistance.

Free and Open Source Software Audit
(Live)
Grants
FOSSA helps improve the overall security of the Internet through activities such as bug bounties, hackathons, and having it sponsored by EU budget.

Bounties
A decentralized bug bounty platform for cybersecurity and cooperation between ethical hackers and customers.